Boris Johnson's flagship London dock scheme on brink of collapse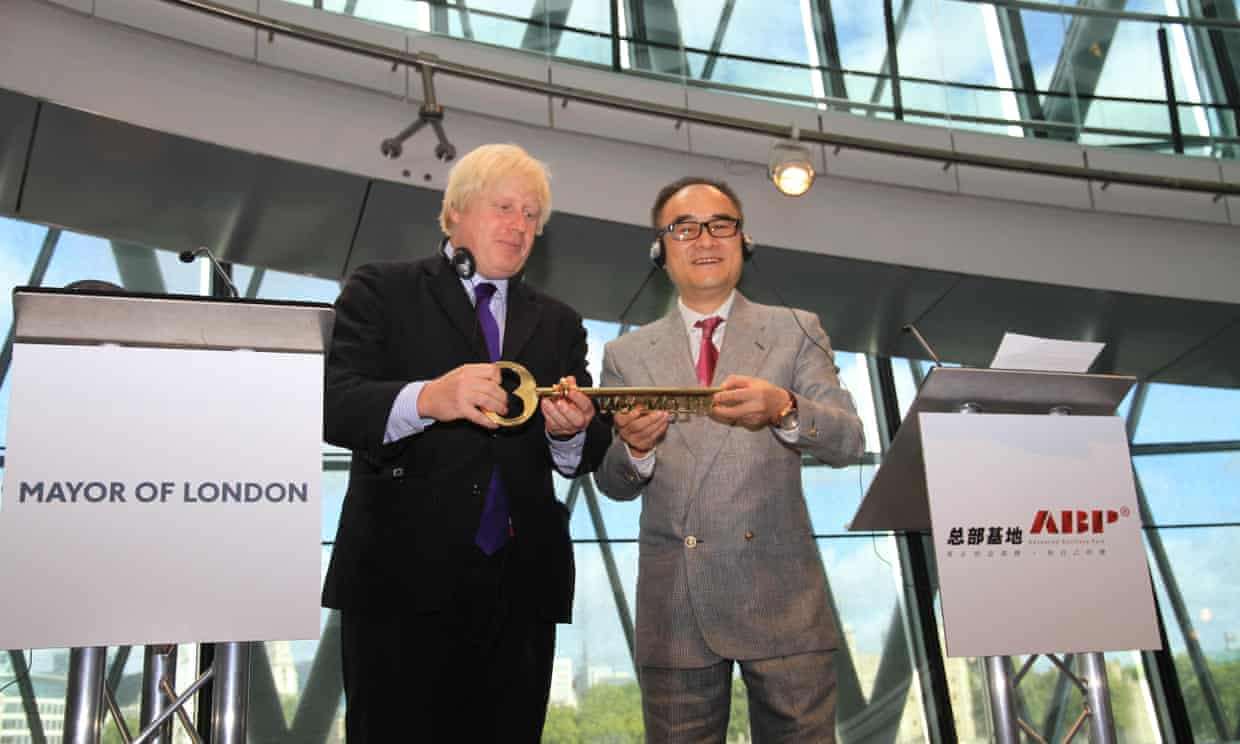 In May 2013, Boris Johnson announced a flagship £1.7bn scheme for Chinese investors to transform east London docks into the capital's third financial district.
It was the biggest commercial property deal he had announced during his time as London mayor and he pledged it would be a "beacon for eastern investors".
While Johnson's proposals for a new island airport in the Thames estuary and a new bridge linking Scotland and Northern Ireland never got off the ground, he hoped the Royal Albert Dock project would boost his mayoral legacy.
"It's bitterly disappointing and we need to establish what has gone wrong and whether the proper due diligence was done on the project."
There were concerns when City Hall first announced the project about its profitability, but it was hoped there would be a plentiful supply of Chinese funds to ensure its success.
Johnson said at the time the commercial, retail and leisure complex on publicly owned land was intended to create thousands of jobs and bring in billions of pounds of investment for the UK economy. He said the 19th-century docks and waterways were once again be the "arteries of trade and commerce".